Have an Event or Class you'd like us to feature?
Stay up-to-date
Upcoming events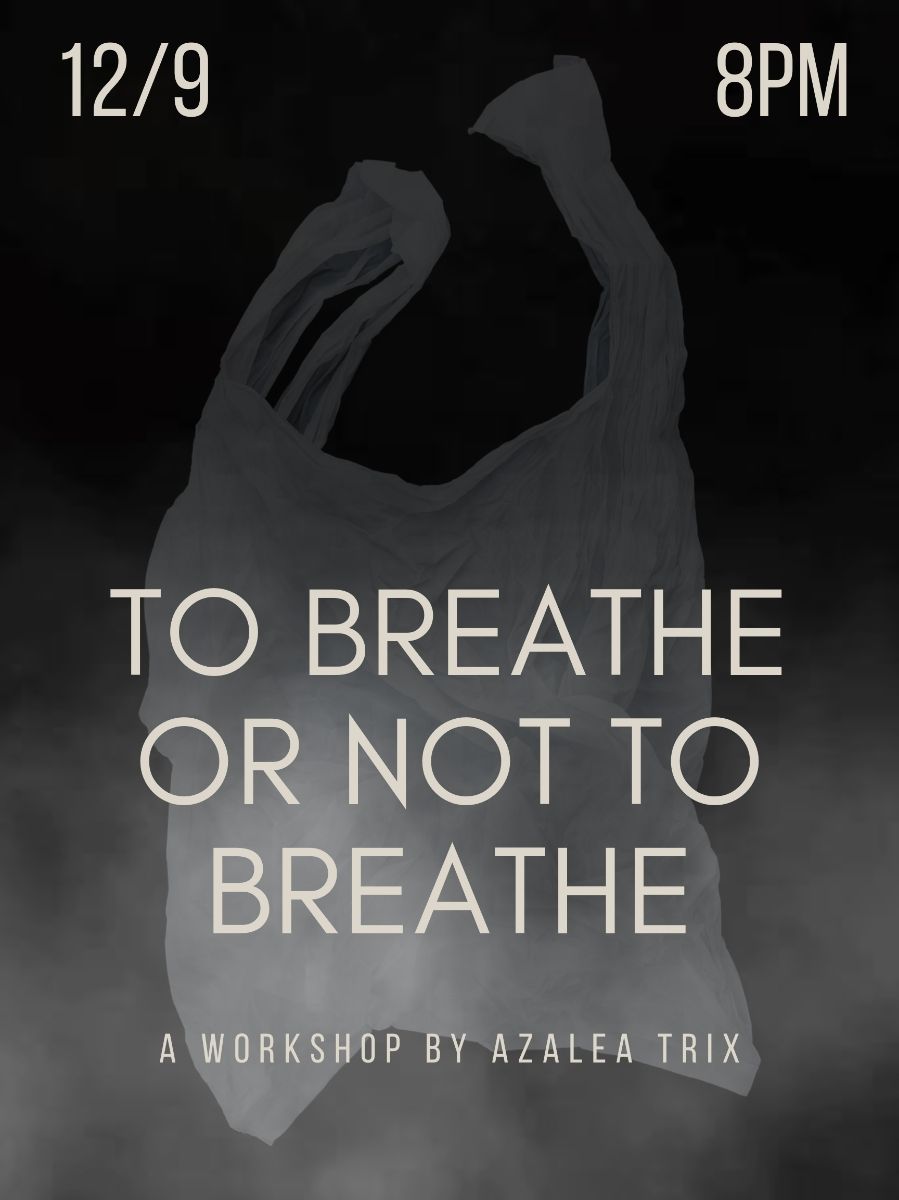 Bagging, or using plastic bags in breath play, can be used in BDSM/kink play for those who want intense sensations. Bagging is a great addition to any fear play, interrogation, or edge play scene, and can be a more accessible way to include breathe play than choking (re. hand dexterity).

In this workshop, Azalea Trix will go over essential safety practices, demonstrate how to use bagging in play, and supervise attendees who would like to practice. Be prepared to practice on your own body or bring a friend who would like to bottom. I cannot promise that anyone in attendance will consent to practicing with you, so don't show up expecting to find someone (you might...but there are no guarantees).

All necessary safety/sanitary equipment will be provided and two people experienced with Topping for bagging will be present to supervise those who are practicing.

NOTE: Play with plastic bags carries inherent risk and all attendees who choose to participate are acknowledging this is a risk they are choosing to take.
Created with